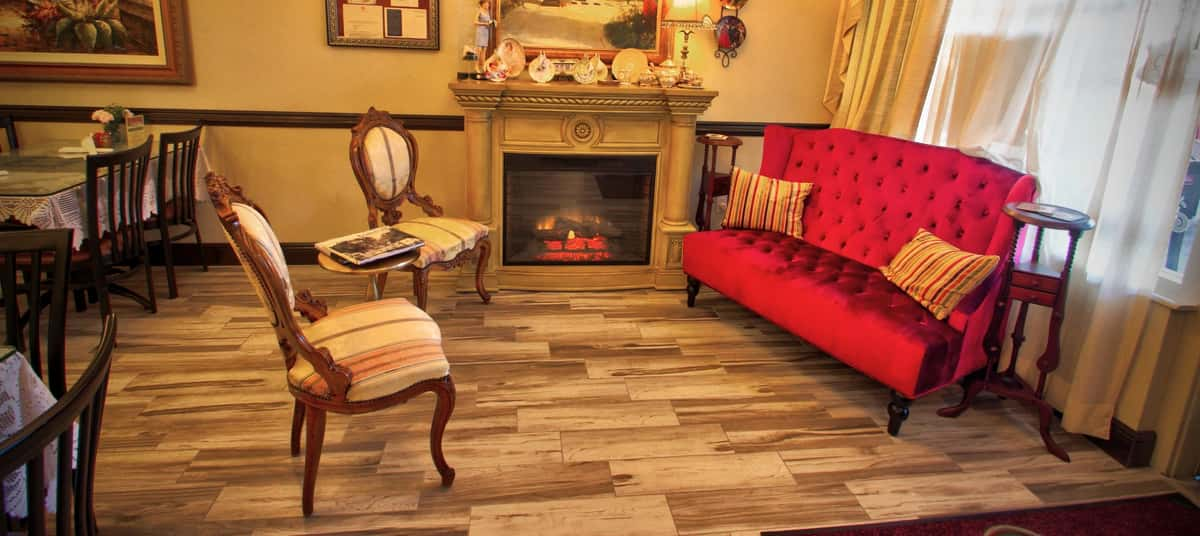 Press & Media
In the News
People are raving about our authentic British High Tea experiences and delicious European cuisine.
Taste Of The Town with Lisa Petrillo on CBS
Taste Of The Town: Vienna Cafe And Bistro Brings Europe To Cooper City

MIAMI (CBSMiami) — You'll feel like you've flown across the pond without any jet lag at Vienna Cafe and Bistro in Cooper City.

This elegant and charming eatery is owned by Hector and Sandra Guerra. What started out as a coffee and tea house in 2004 is now a full-on European style eatery fit for a queen, literally. Queen Elizabeth looks over her guests while the other members of the Royal family are showcased throughout.

All of the china is from Sandra's personal collection. Pieces her mother was always cautious about. "Save it for best, it was only for best. Now, that she's passed, we get to use to every day," said Sandra.

From fine china to lace topped tablecloths and even live entertainment several nights a week, Vienna Cafe is a world away and the guests come from all over to eat here.

"We have people that come in every day of their lives sometimes 2 and 3 times a day. The guests say we feel like we've been transported to Europe with no passport required," she said laughing.

So how is the food?
Check Please South Florida with Michelle Bernstein
Vienna Cafe & Bistro Brings British Tea to Western Broward
With laced-covered tables, draped flower garlands, commemorative plates of the royal family, and a life-sized flaming-red English telephone booth, Vienna Cafe & Bistro feels like a throwback to another era. One could envision sitting in front of the mock fireplace with an English grandmama and a hot cup of tea listening to stories about the war. Certainly not your typical South Florida eatery.

The comfortable bistro serves an array of fare from all across the globe: traditional British roast beef with homemade Yorkshire pudding, French Croque monsieur, Italian prosciutto Caprese, and Maryland crab cakes.

The highlight of the Cooper City eatery, however, is the high tea service.