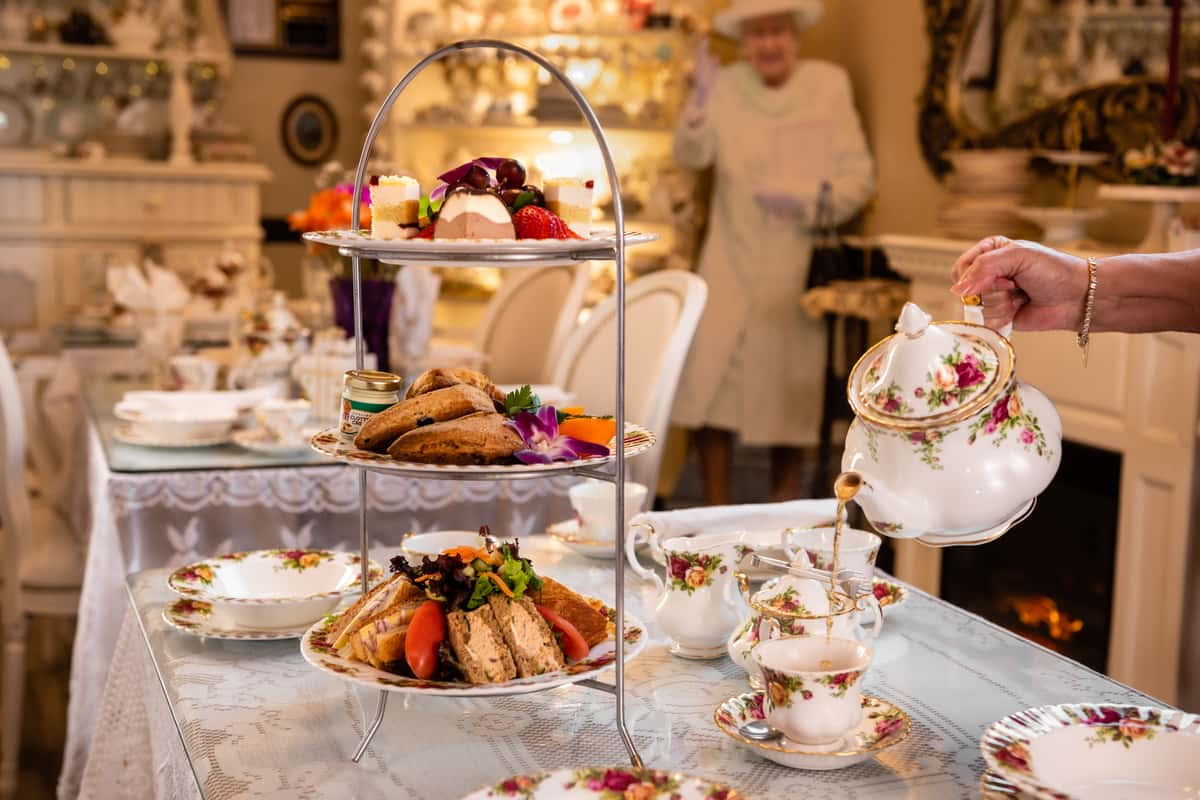 Salads, Starters, Combos, Soups & Veggy
Join the friends & family of Vienna Cafe
Receive updates and special offers to Vienna Cafe by entering your phone number, e-mail, and birthday!
Sign Up Today
Salads, Starters, Combos, Soups & Veggy
Combos
Sandwich / Soup / Salad / Quiche of the Day
See Our House Specialties & Chef's Evening Menu For:
Vienna Cafe & Bistro Specialties, Steaks, Seafood Specialties, Chilean Sea Bass, Fresh Branzino, Hand Cut Scottish Salmon, Pasta Specialties, Lobster Stuffed Ravioli, Meatball Appetizer, & More!!