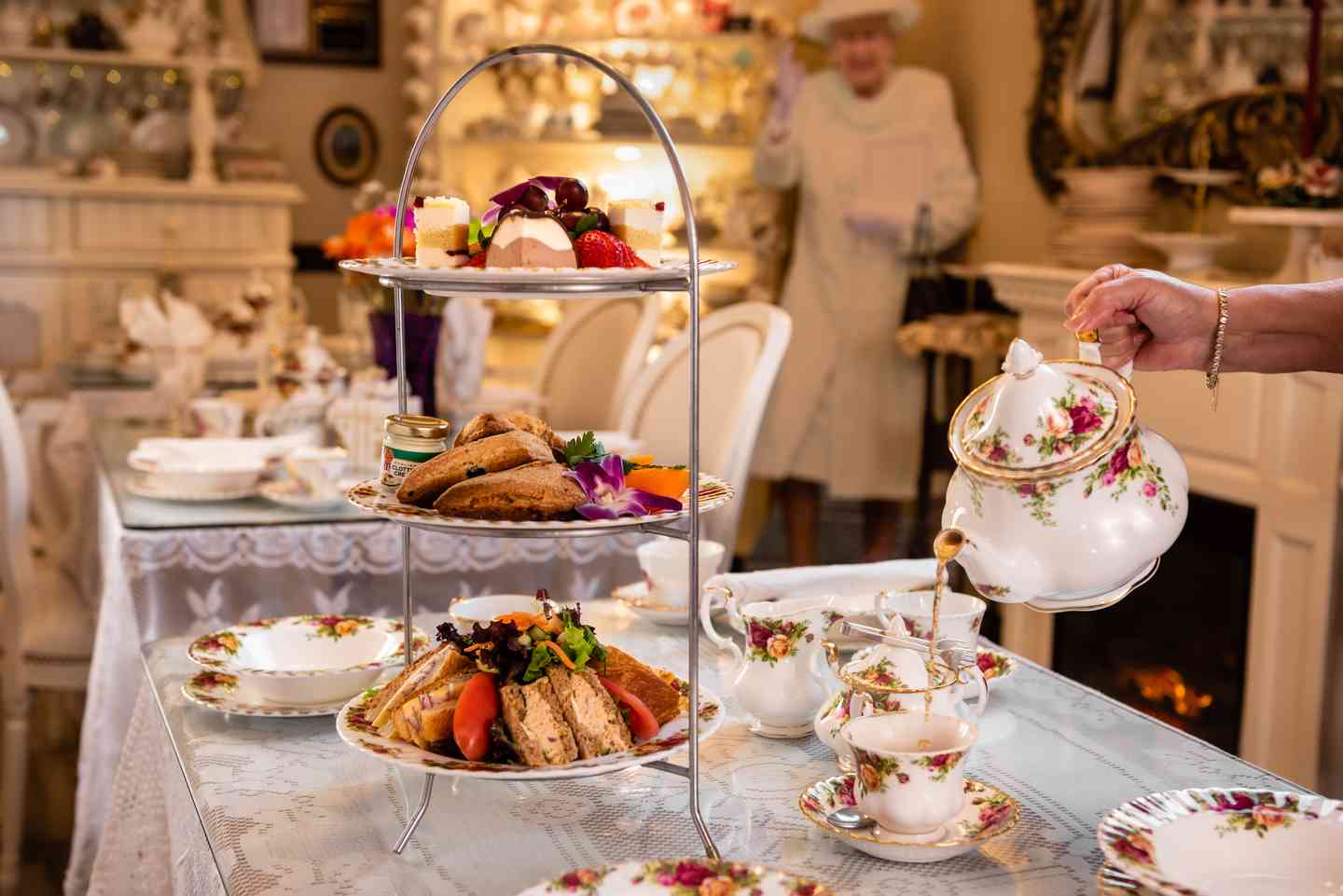 Breakfast, Brunch & Specialties
Join the friends & family of Vienna Cafe
Receive updates and special offers to Vienna Cafe by entering your phone number, e-mail, and birthday!
Sign Up Today
Breakfast, Brunch & Specialties
Brunch & Breakfast
Weekdays until 12 pm, Weekend Brunch until 2 pm.
Sandwiches Served on your choice of Bread:
Freshly Baked French Baquette, Croissants, 
Multi-Grain Bread or Whole Wheat Wrap.